Events
We organize events where we cooperate with large and small companies to provide our members with the best opportunities and contacts to build a career. Our focus is to empower all women, non-binary and transgender people in technology.
Upcoming event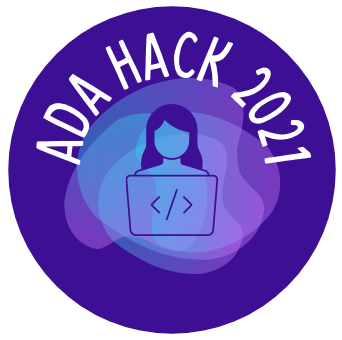 Ada Hack
October 2021
For the first time, we will be organizing a 48-hour hackathon to replace our well known event, the Ada Lovelace day Conference. This hackathon will be focusing on gender minorities and how tech can be used to overcome some of their challenges. People of all genders will be encouraged to apply and we aim to create a safe and fair environment for participants to innovate.
Our different events
Tech events
Throughout the year we also host tech events. These include workshops on varying skills, from setting up your laptop to practicing interviews. For some of our tech events, our sponsors also partner with us, giving you a chance to learn from someone in the industry!
Social events
We can't have a society without socials! Hoppers have many socials throughout the year welcome to anyone, including first years, post graduates and staff. In the past, we have organised events such as movie nights and ice skating as well as virtual pub quizzes and game nights.
Big events
Every year, we collaborate with companies and other societies to celebrate Ada Lovelace Day in October and International Women's Day in March. These annual events are a great opportunity for networking, skill development and, of course, to have fun! You can read more about our past big events or find out about our upcoming big event.
Our previous big events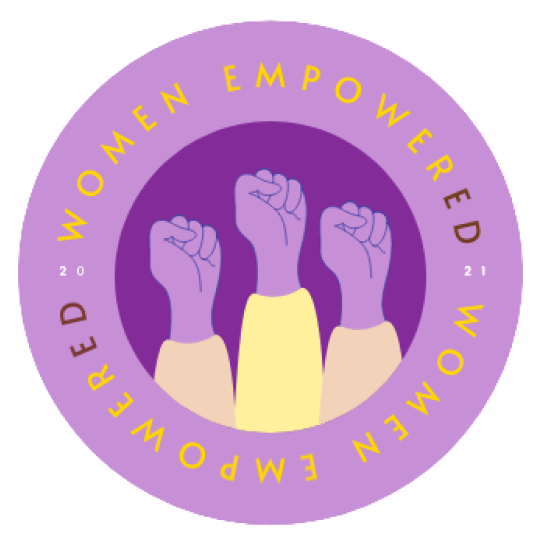 WomenEmpowerED
March 2021
This online conference is in celebration of International Women's Day and is aimed to commemorate the achievements of women in different fields and to advocate for the acceleration of gender parity and inclusivity. This event was hosted in collaboration with several other societies at the University and involved workshops and speakers from all over the globe.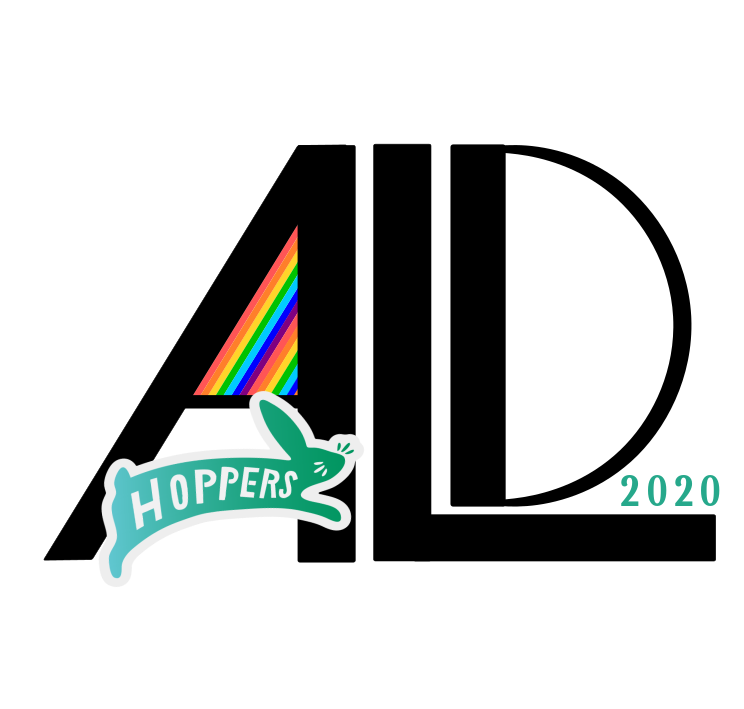 Ada Lovelace Day
October 2020
The aim of this international celebration is to help people learn about the achievements of women in STEM, encourage and inspire others and to create role models for all ages. Throughout the day we held talks from people of various backgrounds including Jasmina Lazic, Chief Data Technologist at the University's Bayes Centre and Ursula Martin.